Resist!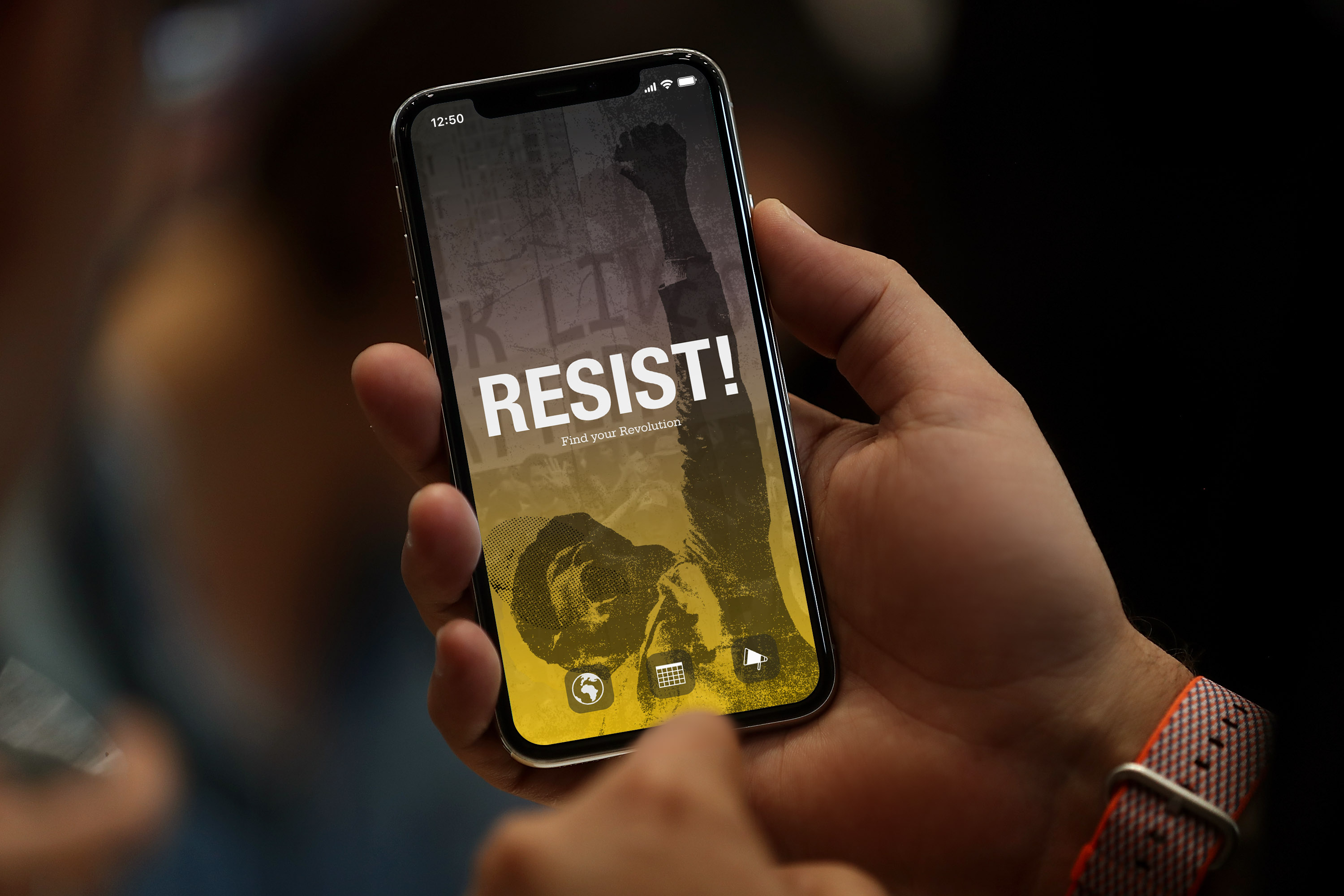 Resist! App
UI / UX, Branding

Resist is a mobile application that helps to service the growing grassroots movement. Resist does this by helping advocates organize together in a seamless way. The application's design is meant to evoke a call to action, urgent feeling.

Findings
Resist draws inspiration from Facebook's events section. Noticing that this type of event organizing could be used for more than just RSVPing to concerts and other happenings in your city but could be used towards social change and gatherings I decided to create this community organizing mobile app.

Speaking to three local community organizers I was able to discover their wants and concerns for such an app. The first being maps, having a section within the app for mapping/directions would be crucial to getting people to the event. Secondly, many discussed that including a calendar feature would be useful to keep track of your past and future events and lastly, having an emergency section where users can call and send locations to their contact would be crucial.