Nutote
Nutote drycleaning solutions
Identity system, Packaging

Nutote is an eco-friendly brand and product line that services the drycleaning and home laundry industries. Nutote's goal is to bring environmentally clean and pure ingredients to everyone. Taking inspiration from the assembly line found in traditional drycleaning facilities, Nutote's logo closely draws its forms from that.

Identity, packaging and a standards guide were made to accompany the full suite of this product line.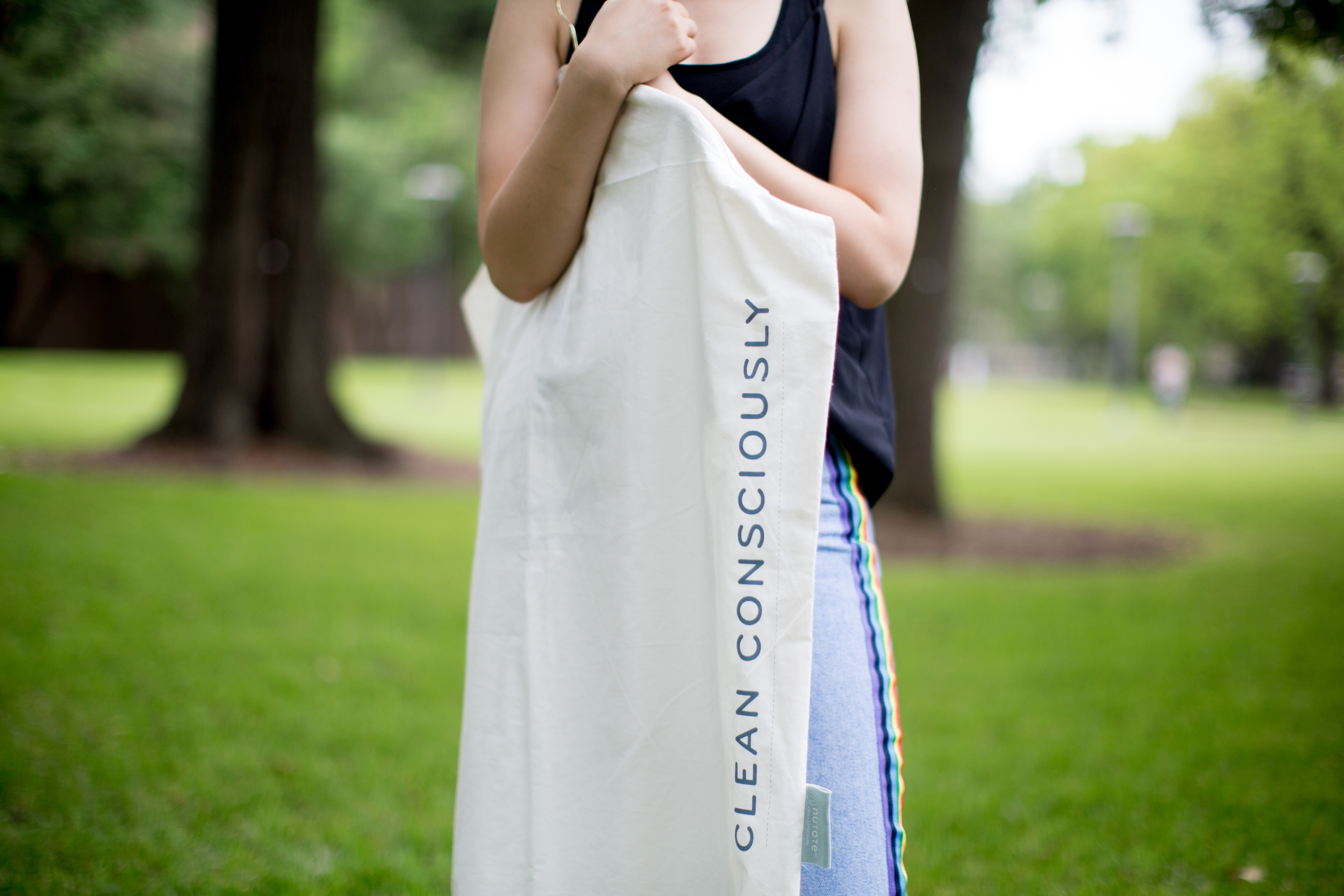 Product Line
Nutote's product line utilizes packaging that respects the environment and leaves a smaller carbon footprint than their competitors.
The comprehensive brand guidelines can be seen here:
Nutote Guidelines
Dual function garment bag
Nutote's bag is a dual function garment bag that serves as a laundry sac and freshly dry-cleaned clothing protector. This innovative bag is eliminates the need for plastic based garment bags.
Reusable dryer balls
Nutote also offers a set of reusable dryer balls. These are meant to be used in place of softener sheets or liquid.
Clean detergent
Nutote offers a detergent that not only leaves a smaller carbon footprint but utilizes a formula that is 100% derived from plants, making it good for you and the earth.